Wildlife near large bodies of water is always worth observing. Whether in the early morning when birds are feeding and hunting or late in the afternoon when animals retreat to their resting places, there is always something special to witness.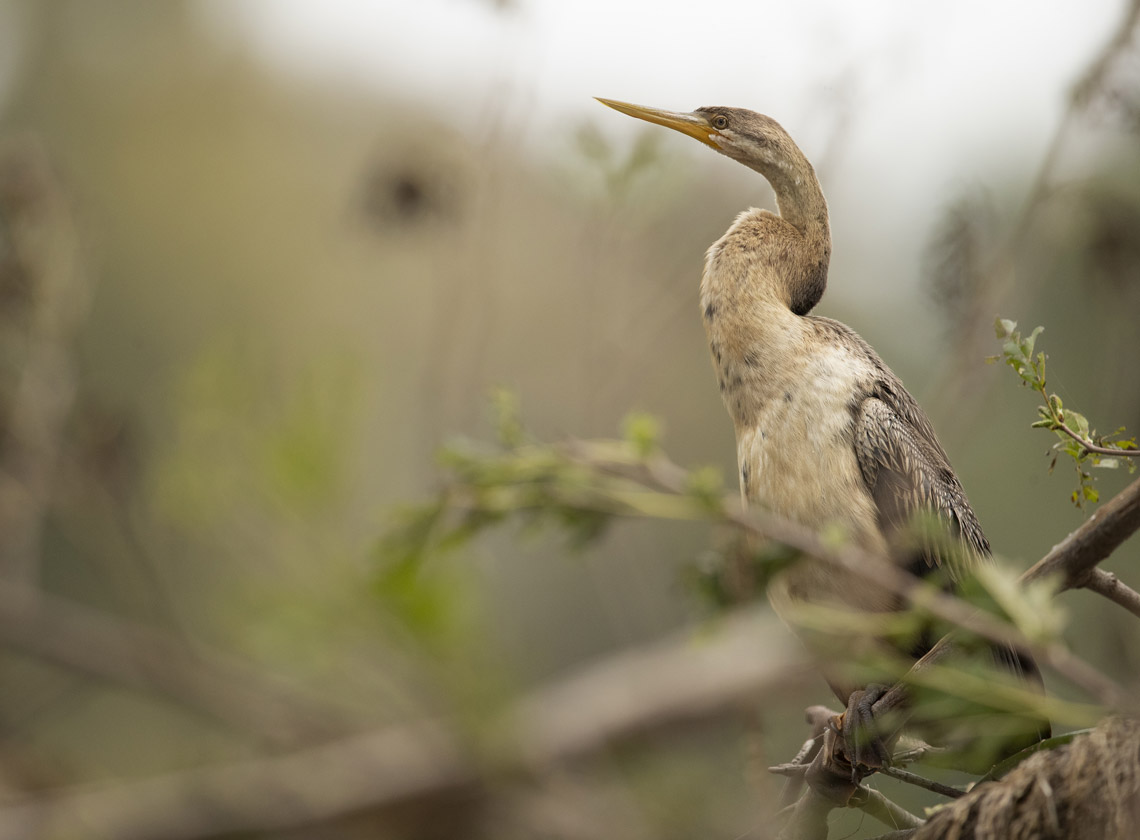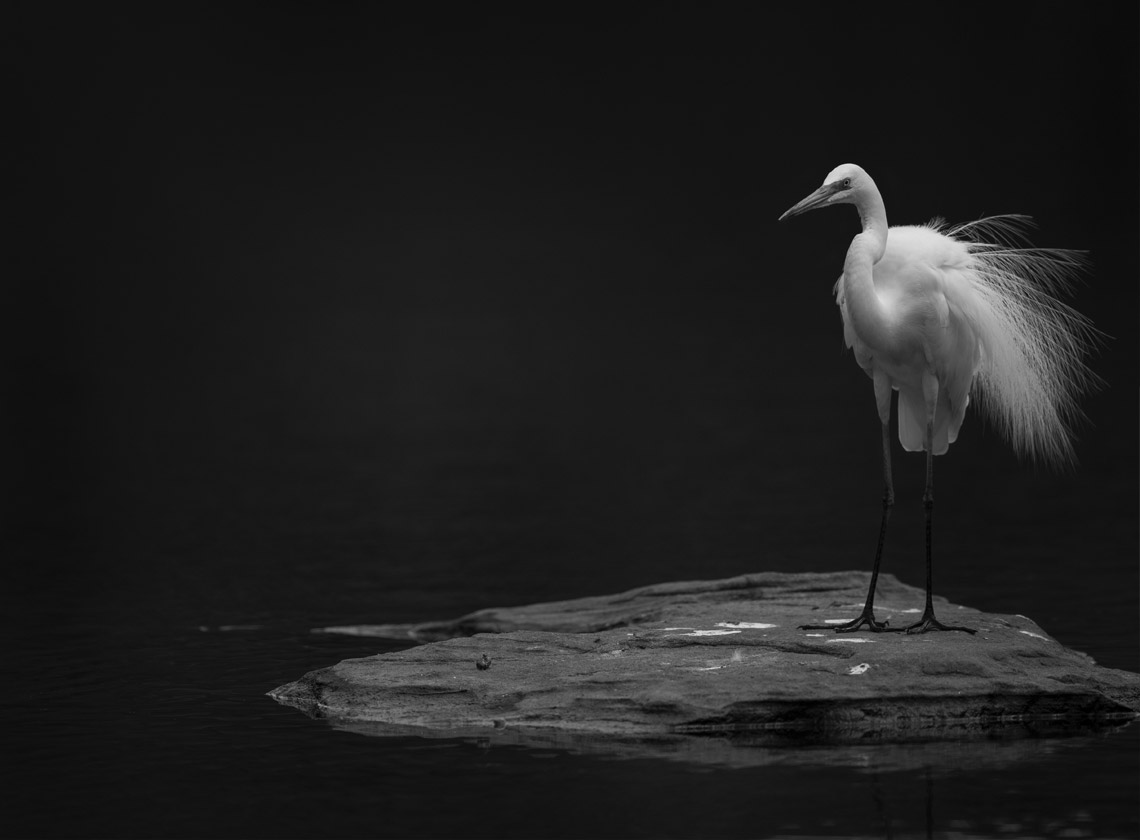 Identical Love.
One of my favourite species photographed is the Great-Crested Grebe. These small lagoon birds have a unique mating ritual, which is mesmerising to witness. Grebes are excellent synchronised swimmers and own a significant amount of mobility in the water.
The mating routine consists of a series of mirror-like movements where one mate will copy the other one's actions.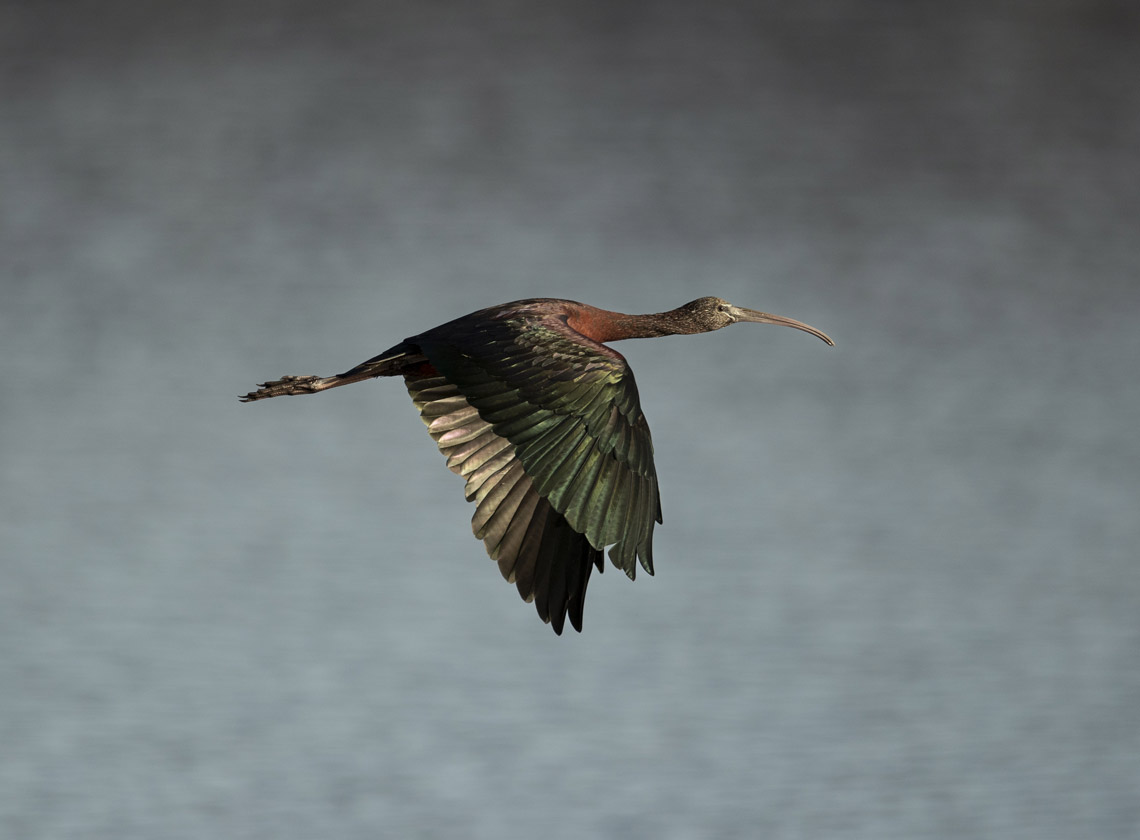 Failed Precision.
Trial and error is something that all predators face throughout their life. I was watching this Great Egret for a while when suddenly she curved her neck into an "s" shape and prepared herself for an attack. I quickly focused on my subject and waited for the action to occur.
Then, like thunder, she attacked the surface of the water with determination and velocity. To her disappointment and mine, it appeared to be an unsuccessful attack, leaving her empty-handed.